Changing Voice Regions
Follow these steps if you wish to change your voice region:
Disconnect the bot using the *disconnect command.
Open your voice channel settings.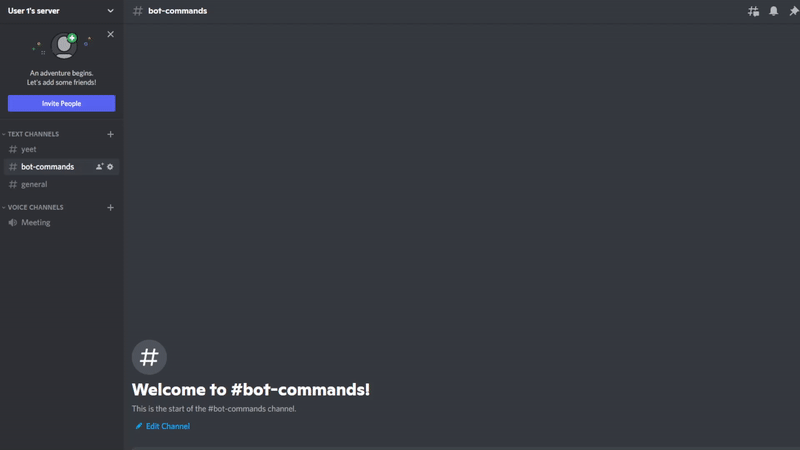 Head to the Overview section.
Select a different voice region (US East works best with Scriptly).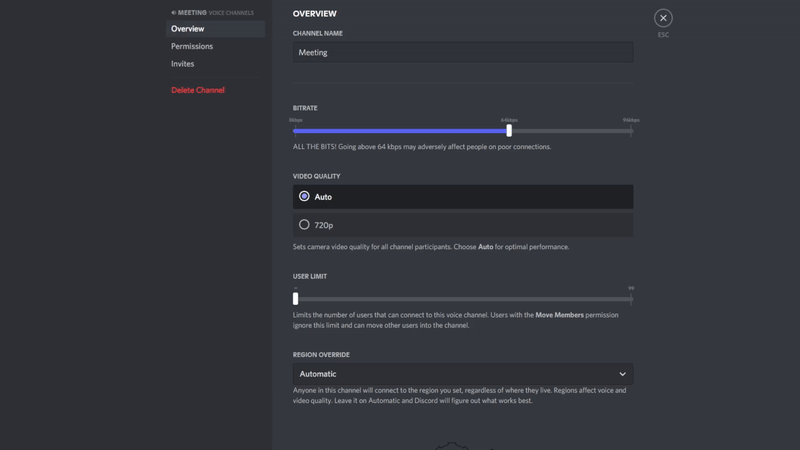 And you are good to go! Summon the bot again using *join, *transcribe, *tts, or any of the voice commands.
Note
You must be the Server Owner or have a role with Administrator/Manage Channels permission in order to switch regions.
It may take several changes to different voice regions to resolve audio issues.
If voice issues still continue after some time, check out the Discord Status page or join our support server